"Komplekt Armatura" LLP
---
started active work in the oil and gas market of the Republic of Kazakhstan in July 2013. From this moment on and up to now, the main focus of our activity is the complex support of the activities of the subsurface users of Kazakhstan, namely the supply and maintenance of high-quality shut-off valves.
---
---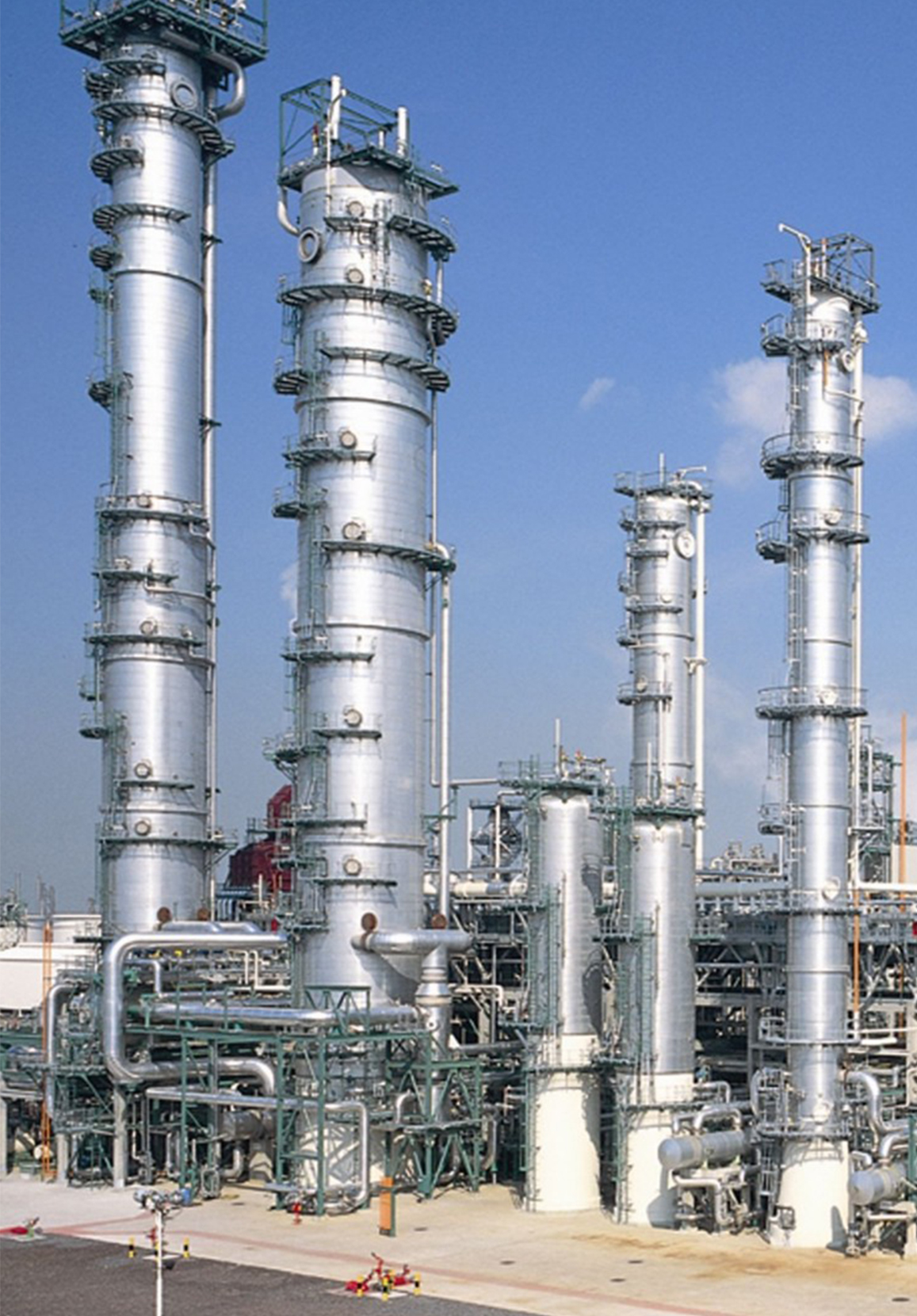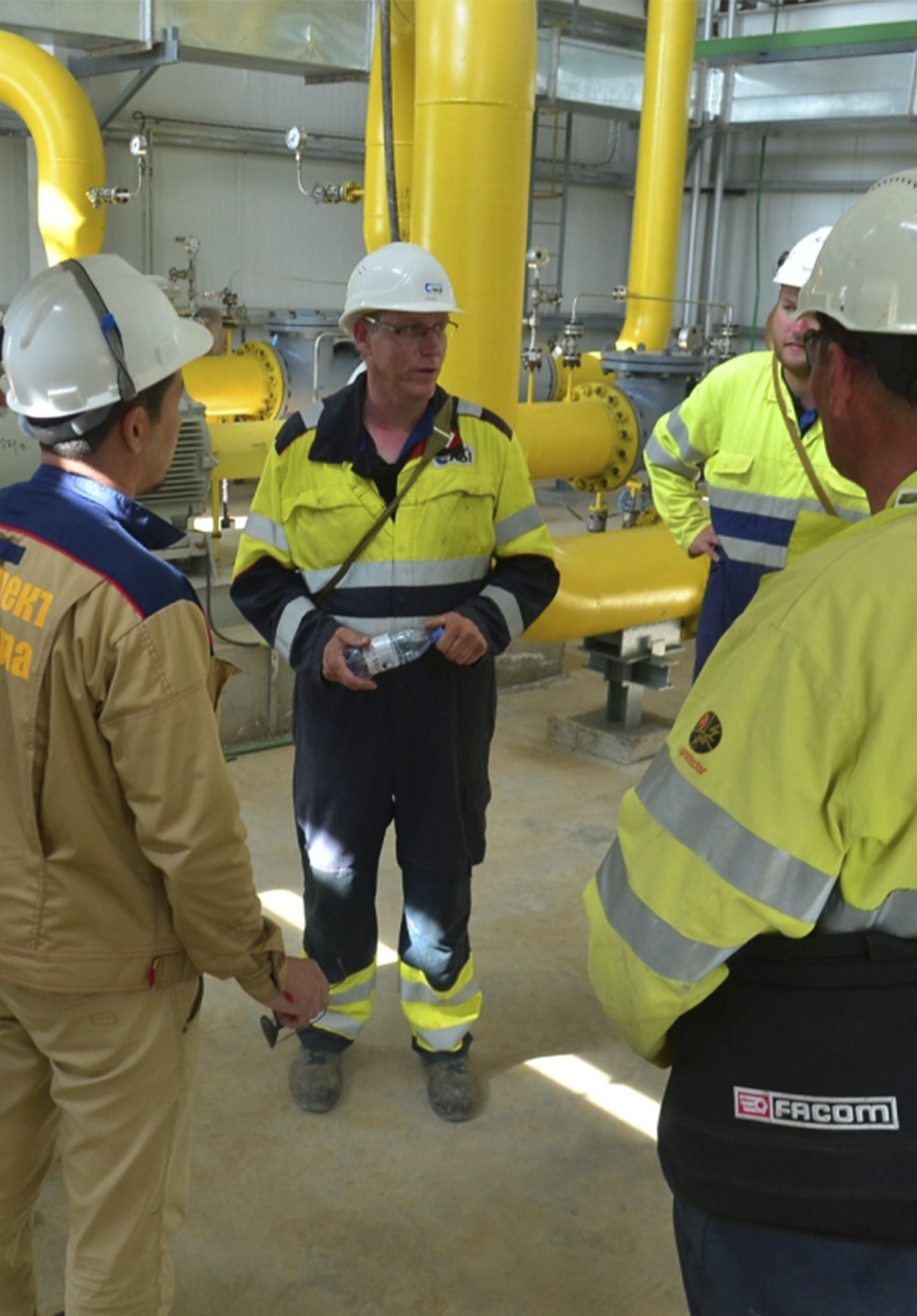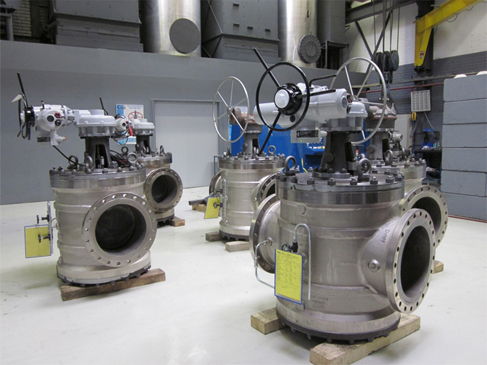 "Komplekt Armatura" LLP has an impressive experience of supplying advanced technologies in the field of oil and gas equipment from different countries. Europe, North America, China, Russia. Any requirements and needs of customers are subject to our Company.
A team of specialist managers with technical education in close contact with the sales department of the manufacturer's factory will ensure the rapid order processing and appropriate goods selection. We will do our best to timely resolve the tasks and deliver the products within the agreed timeframe.
---